We Love Helping Our Clients Be More Efficient and Effective!
Jump-start empowers organizations with business-focused training in Outlook and the entire Microsoft Office suite so teams can accomplish more than ever before.
Jump-start applies the LEAN business model to onsite group classroom trainings using one of our 20 station computer labs or a client-provided lab. We also provide training via webinars or recorded video. No matter how the training is delivered, it is guaranteed to provide practical time-saving tools and techniques that will delight employees and management. It's a whole new world when the focus becomes workforce capacity!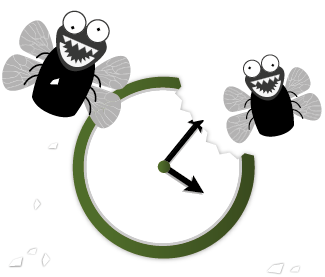 How many hours per day does the average office employee spend on email alone?
Hint: A lot of time...
2.6 Hours Per Day
For a workforce of 30 people, that's 78 hours per day. Although programs like Microsoft Outlook are commonly used, they are also often overlooked as opportunities to become more lean and efficient. With just one half-day Jump-start training session, your team will be saving time and increasing the capacity of your workforce.
Creating, Storing & Accessing Data Through the Ages
We've come a long way in the past many thousands of years. Until more recent history, we've been relying on Cai Lun's 105 A.D. invention: paper. And, over many hundreds of years, people have found innovative ways to work with paper—new ways to send it, use it, process it, and store it. But now, all those "pages"—and the information on them—live inside our computers, our phones, our programs, and "in the cloud." We are able to process more data now than ever before, thanks to data-driven technology.
There are invisible hurdles, though; efficiency hindering hurdles that we don't always see. Perhaps members of your team are running a marathon to achieve something that can be done in one step. Taking that first step is a jump-start to a happier, more productive and more effective workforce.
With Jump-start training, we guarantee that your team's efficiency and effectiveness will improve by leaps and bounds… Not only will you see an immediate return on our training, you'll get 10x ROI in just months.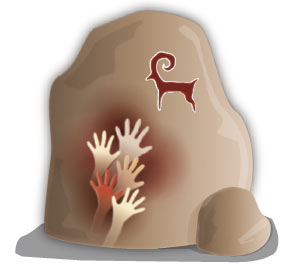 -38,000 B.C.E
Hand Stencils and Animal Drawings
Cave dwellers used their hands as stencils and drew animals on the walls of caves using pigment.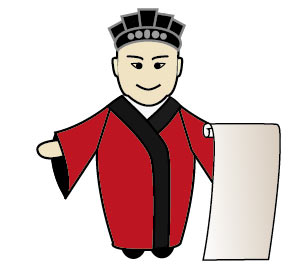 105 C.E.
Cai Lun Invents Paper
Prior to this time, papyrus, clay, wood, slate and animal-skin parchment were used.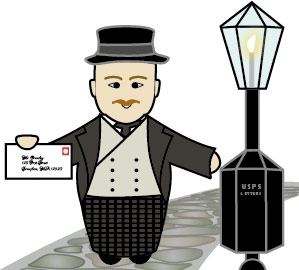 1858
First USPS Mailbox Approved
It is patented by Albert Potts.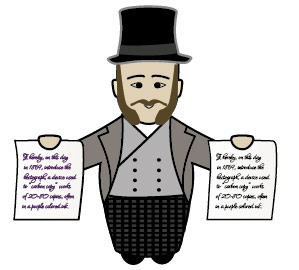 1869
The Hectograph is Invented
The term "CC" for "carbon copy" persists in today's digital communication.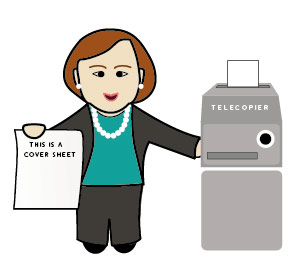 1966
Xerox Markets Fax Machine
It's called the Telecopier.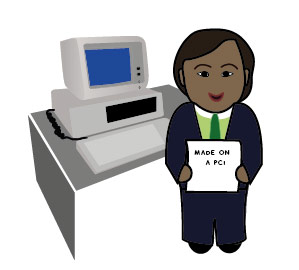 1981
First IBM PC Invented
Now, personal computing devices follow us everywhere!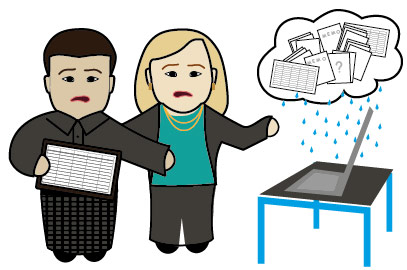 2016
50% of U.S. Employees Feel Work Overload
Jump-start will help your team accomplish more and feel better about work.
That One Thing…
Chris Trabacca
Trying to clean up inconsistent font or paragraph formatting in Word is enough to make even the most skilled users fondly remember the days of carriage returns, ribbons, and correction fluid. Luckily, Word's Clear All Formatting command can return even the most mangled formatting to the Normal style, saving you time and frustration - and a trip to [...]
Chris Trabacca
As Jump-start walked into a client's office to deliver training, a loud voice from a former student came from the top of the stairs. . . "I'm so happy that you're here!" "I can't copy my worksheet. I've tried everything. I've talked to every Excel power user in this company and they can't figure it out. [...]